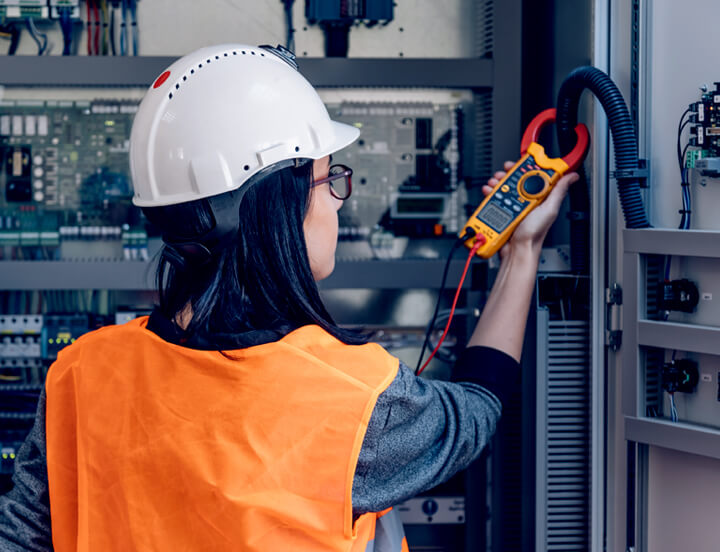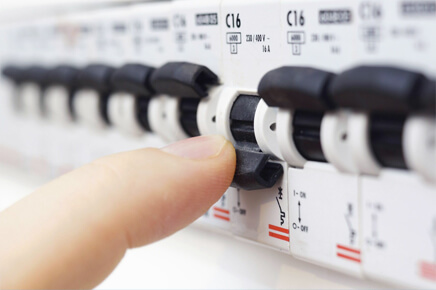 Over 80 Years Experience
Electricians you can trust with your Home and Business
Ardern & Druggan Limited was founded in 1987 by Neil Ardern and Peter Druggan. Both Neil and Peter are fully qualified electrician with over 80 years joint experience of contracts on and off the Island between them and have direct involvement in the running of the Company. We are a local Company with reliability guaranteed and employ experienced tradesmen coupled with a young trained local work force. We cover all aspects of electrical works including Commercial, Domestic, and Industrial works. Our technical team consists of Neil and Peter, our Directors; Keith Marshall our estimator and Scott Christian our Site Manager.
Our office is located in Eden Business Park, just off Cooil Road, Braddan.
Why choose Ardern & Druggan
Committed to Quality
Our priority is customer satisfaction. Each project is viewed as a fresh opportunity to utilise new products and installation methods to achieve maximum performance for the customer.

We are dedicated to quality in everything we do. We are constantly evaluating our work and looking for continual improvement as technology progresses. We understand that quality is a constant process of improvement, ensuring that our customers always receive the best from us.


We are a well-established local company
We are accredited by all industry recognised bodies
We have a helpful 'can do' attitude
We have an excellent safety record, with regular monitoring and reviews carried out
We employ fully certified tradesmen
We offer tailor made design and installation packages